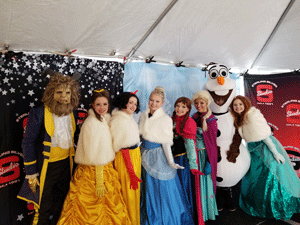 Photo Opportunities with Characters presented by Sterling Silver Studio
Saturday, January 29 – 1:30 pm – 3:30 pm.
Come and take a photo with your favorite characters! Who knows who you'll find out and about between 1:30 pm and 3:30 pm at the Lake Superior Ice Festival!
Characters will be rotating in shifts.
Sponsored and presented by: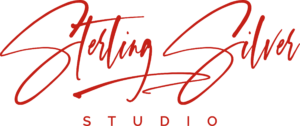 *It is the goal of the community partners who are hosting this festival to bring you the 2022 Lake Superior Ice Festival in a safe, entertaining, and positive manner.  We will be utilizing the CDC and Douglas County Health Department guidelines for every event held during the festival weekend.  We need your help to safely share and celebrate the "coolest aspects of our region." Please do your part to keep everyone safe by following social distancing guidelines. Although this is primarily an outdoor event, please bring a mask for those times when you are close to others, or if the indoor element requires it. Masks are strongly recommended for all Kid Zone activities. Masks will be made avaialble if you do not bring one of your own. Although we'd feel bad if you have to miss the festival, it's critical that you stay home if you are experiencing ANY COVID-19 symptoms.*