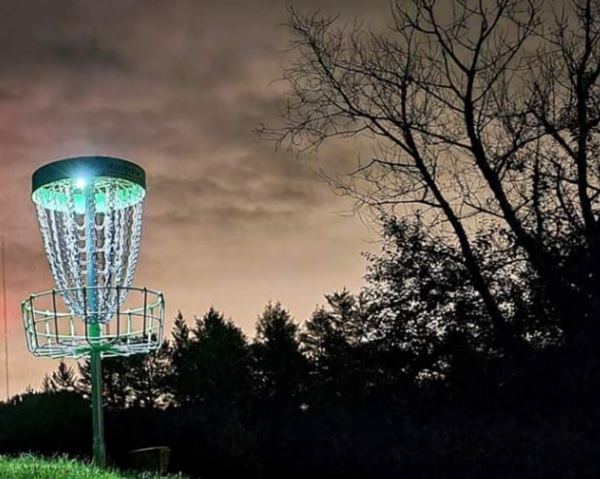 Friday, January 28 – 5 pm – 8 pm 
Join the Lake Superior Disc Golf Association on Friday Night for a Disc Golf Putting Seminar!  Learn some tips and tricks and hone your disc-putting skills.  The discs will be lit-up for this night's event!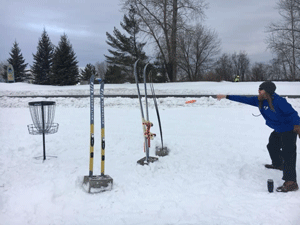 Saturday, January 29 – 1o am – 4 pm
Presented by the Lake Superior Disc Golf Community, this free 9-hole course is open to the public.  Discs will be available at the club booth, as well as a putting area. At the booth, you can also purchase a Club Membership, see free demonstrations, and get instruction from local pros. Discs and prizes will be available for competitors!