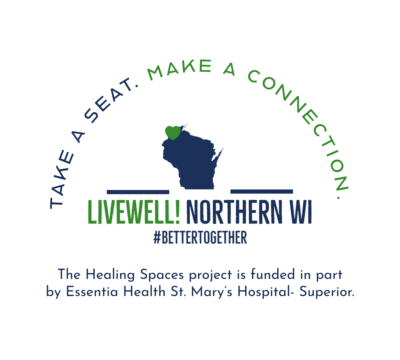 LIVEWELL! Conversation Coves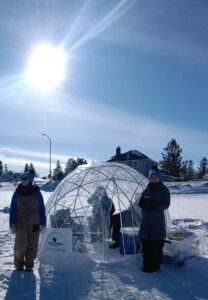 LiveWell! Northern WI is thrilled to be back at the Ice Festival with our Conversation Coves.
Our Conversation Coves are mobile domes that are designed for folks to sit, share stories and making connections while soaking in the surroundings.
Festival attendees can swing by our domes to warm up and mingle with other community members.
Once the Ice Festival wraps up, these domes will be on the move around Douglas County, giving locals a spot to hang out and connect.
Stay in the loop with our Conversation Coves and #BetterTogether activities by following us on social media!
Website: www.livewellnorthernwi.org
Facebook:  https://www.facebook.com/livewellnorthernwi
Instagram: @livewellnorthernwi or  https://www.instagram.com/livewellnorthernwi/
Dates and Times
Saturday, January 27, 2024 – 10:00 a.m. to 4:00 p.m.