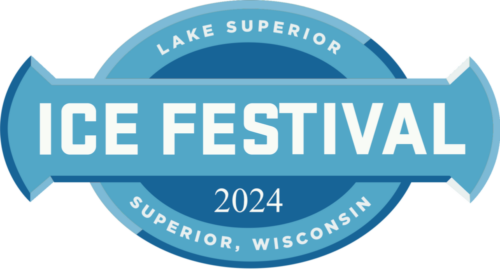 January 26 & 27, 2024
Barkers Island | Superior, Wisconsin
The Lake Superior Ice Festival is a family-friendly fun event coordinated by the community.  Our vision is to attract people of all ages and abilities to share in Superior's passion for all things winter and come together to celebrate the coolest aspects of our City.

The time is here! The top 5 names have been chosen and we want YOU to tell us what the new Polar Bear's name will be! Voting is now open until December 31, 2023. The winning name and winner of the naming contest will be announced on Friday, January 26, 2024 at the Ice Festival.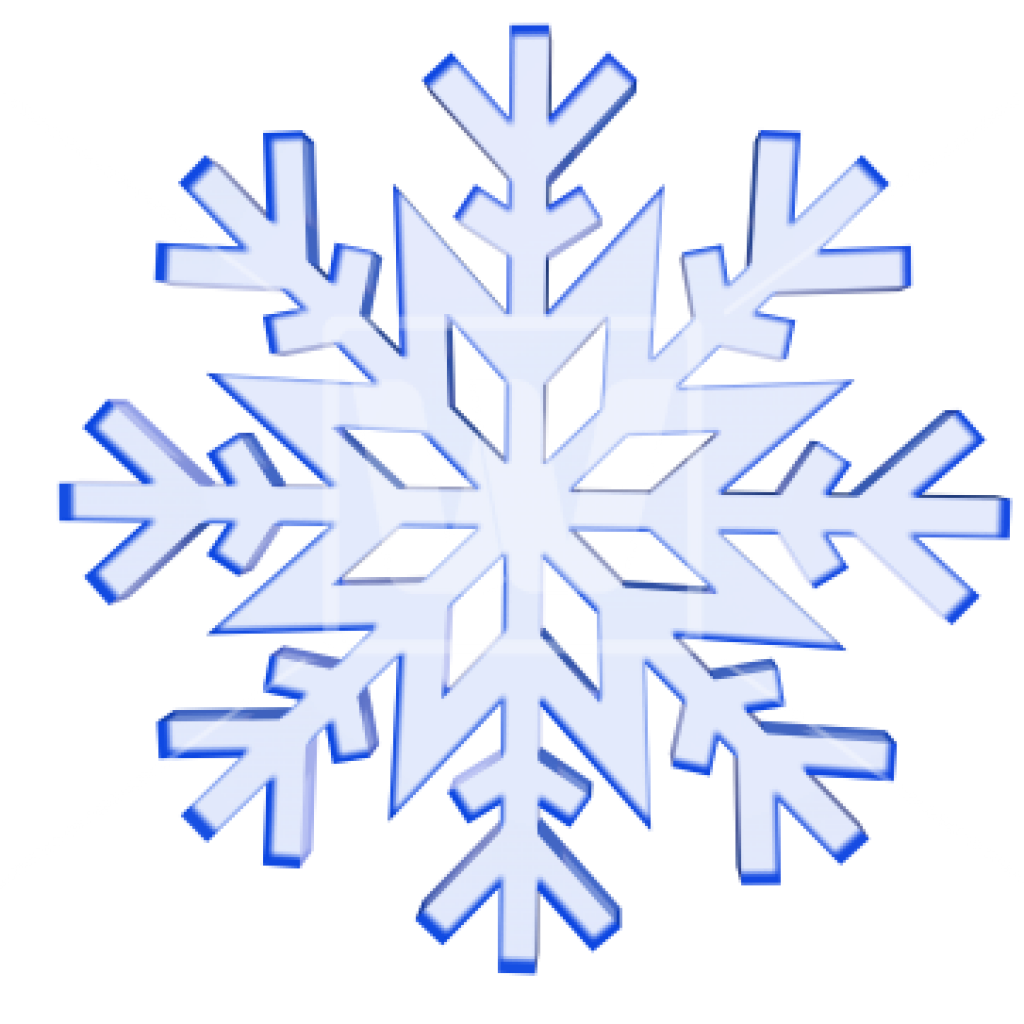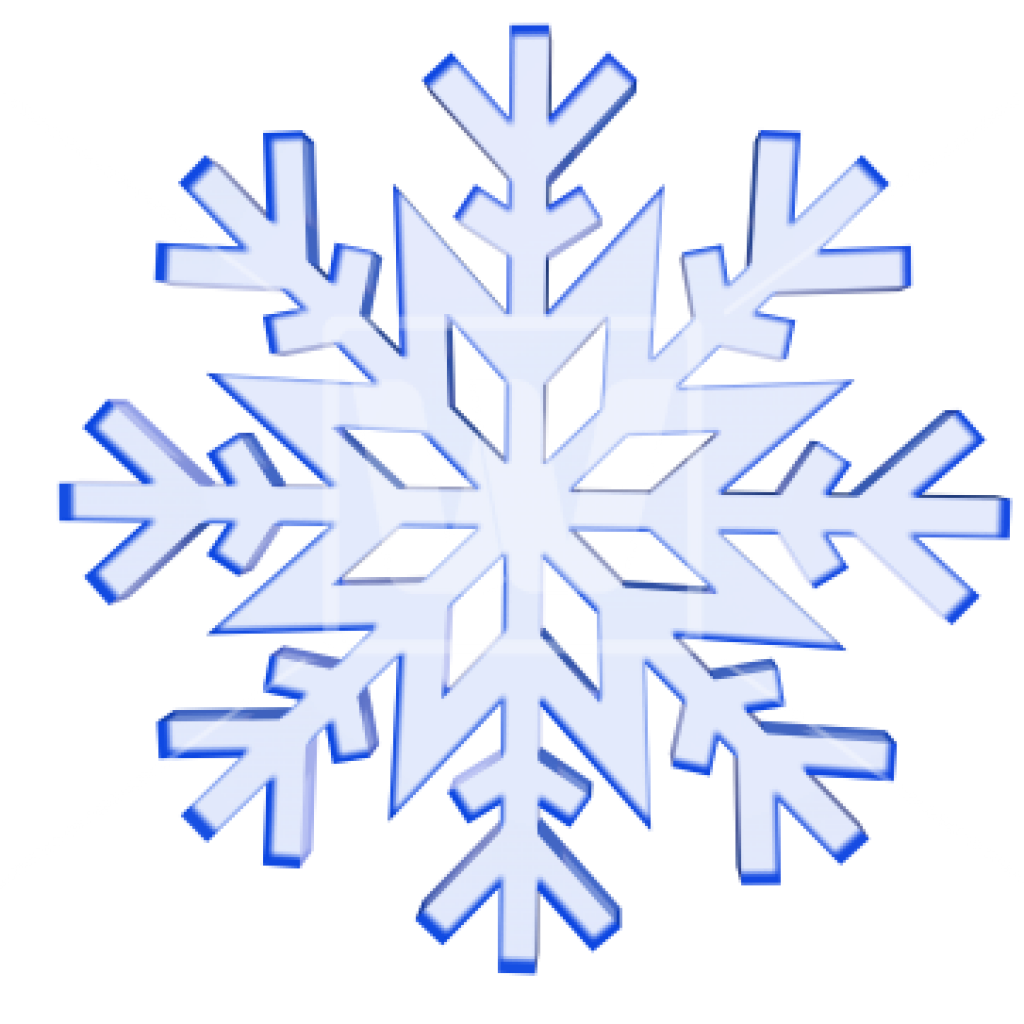 There are a number of activities at the festival for kids of all ages, including a snowshoeing obstacle course, making crafts, hanging out at the fire pits while eating s'mores and drinking hot chocolate, watching ice carving demonstrations, getting your photo taken with many of your favorite characters and lots more!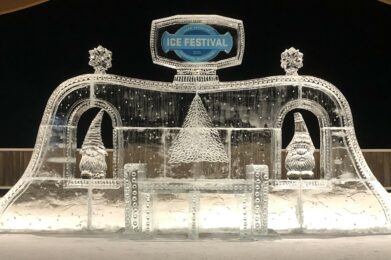 Watch the ice sculptors and take your picture on the ice throne or near the ice works of art.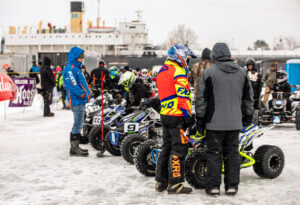 Midwest Ice-Racing Association (MIRA) racing will be racing on the ice close to the SS Meteor Whaleback. You'll see motorcycles, dirt bikes, and ATVs from beginner to pro class of all ages. (New racers are always welcome)
Celebrate winter with a bang. Join us Saturday night, for a firework show that is timed to music. The fireworks are best viewed from the beach area!
As we work on bringing you another great event in 2024, take a look back at some past Lake Superior Ice Festival fun!
Follow Us on Social Media for Updates and News