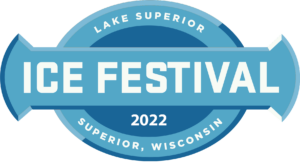 Lake Superior Ice Festival is a community-driven event celebrating the coolest aspects of our region.
Lake Superior Ice Festival 2022
It is the goal of the community partners who are hosting this festival to bring you the 2022 Lake Superior Ice Festival in a safe, entertaining, and positive manner.  We will be utilizing the CDC and Douglas County Health Department guidelines for every event held during the festival weekend.  We need your help to safely share and celebrate the "coolest aspects of our region." Please do your part to keep everyone safe by following social distancing guidelines. Although this is primarily an outdoor event, please bring a mask for those times when you are close to others.   Although we'd feel bad if you have to miss the festival, it's critical that you stay home if you are experiencing ANY COVID-19 symptoms.
Follow Us on Social Media for Updates and News
This year, the Lake Superior Ice Festival will feature 24 ice sculptures around Superior at various businesses and city landmarks! Each sculpture will be on a blue base and will have a trivia question attached. Starting Friday, January 28th at 5:00 pm you can go on this website to answer the trivia questions and be entered for a chance to win a TBD Prize!
This Year's Festival Features…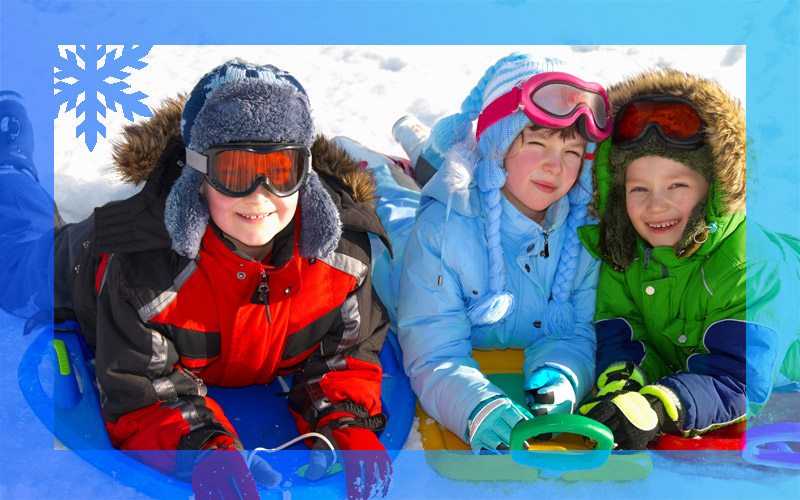 Snōˌslīd – An extremely fun way to get out and enjoy winter while at the Lakes Superior Ice Festival!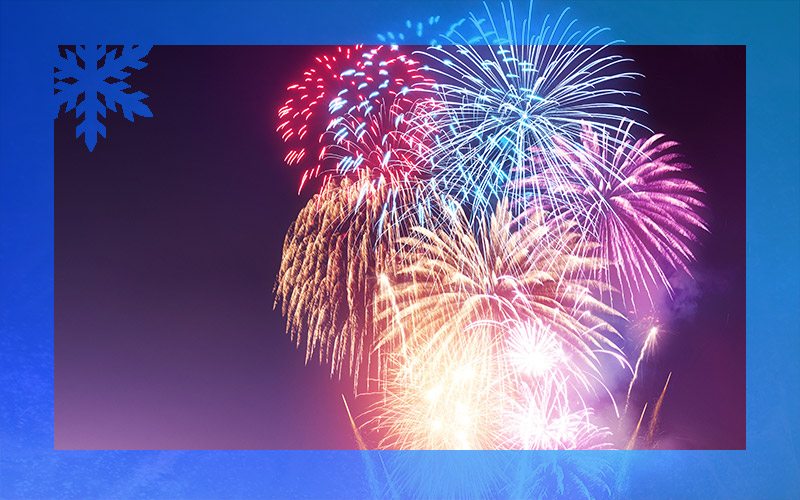 Celebrate winter with a bang. Join us Saturday evening, January 29th, for fireworks at 6:15 PM. The fireworks are best viewed from the KUBB area.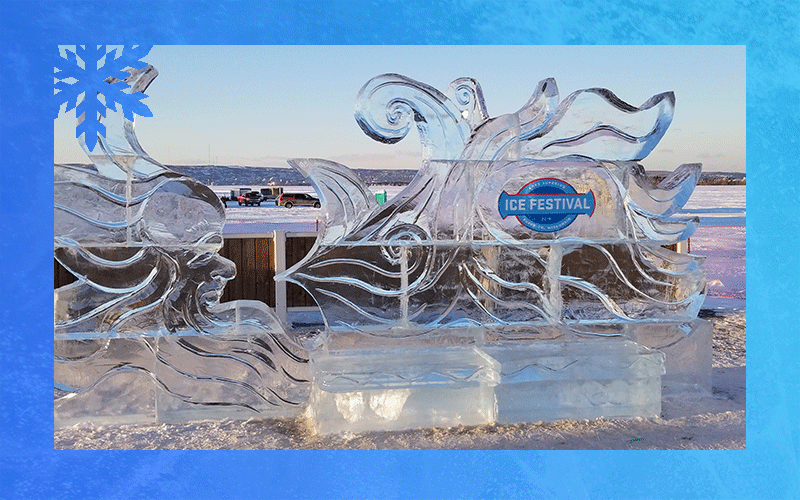 Watch the ice sculptors and take your picture on the ice throne or near the ice works of art.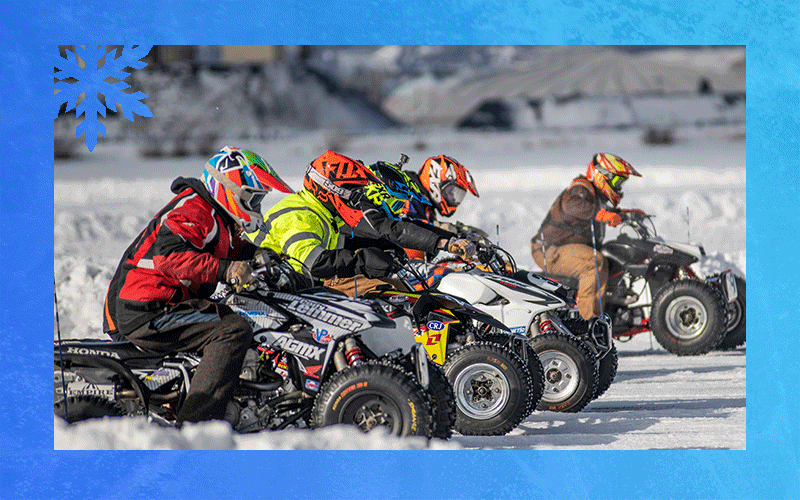 Midwest Ice-Racing Association (MIRA) racing will be racing on the ice close to the SS Meteor Whaleback. You'll see motorcycles, dirt bikes, and ATVs from beginner to pro class of all ages. (New racers are always welcome)
We are adding new events regularly! Be sure to check out our event page for the most up-to-date information. All events are weather and covid-19 protocol dependent.