Events
Yearly
Monthly
Weekly
Daily
List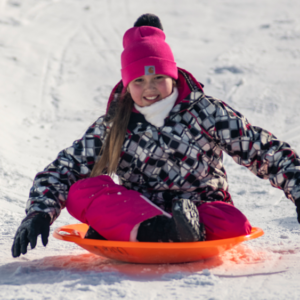 Snōˌslīd – An extremely fun way to get out and enjoy winter while at the Lakes Superior Ice Festival!
...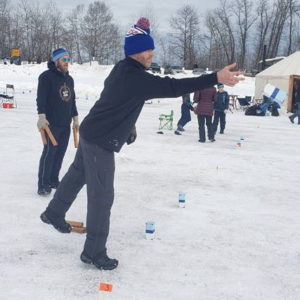 Kubb (Koob) is a traditional Viking yard game that incorporates
...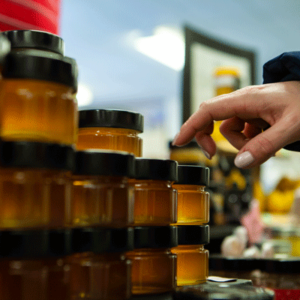 Stopover at the Barker's Island Inn ballroom and browse the
...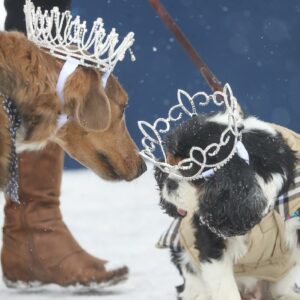 The Humane Society of Douglas County, Inc. Proudly Presents your
...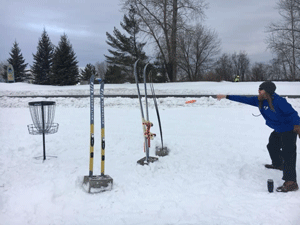 Presented by the Lake Superior Disc Golf Community, this free
...
No event found!