Events
Yearly
Monthly
Weekly
Daily
List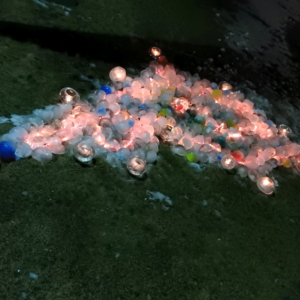 Residents of Superior are encouraged to join the ORB365 community art collaborative! Participants can pledge to use less water or prevent water pollution. To symbolize their pledge, they are invited to create ice orbs for the ORB365 display as part of the 2021 Lake Superior Ice Festival. 
...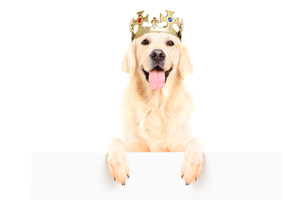 The Humane Society of Douglas County, Inc. Proudly Presents your
...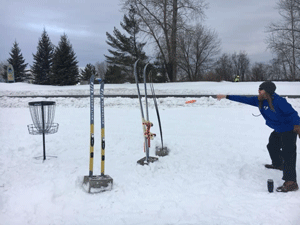 Presented by the Lake Superior Disc Golf Community, this free
...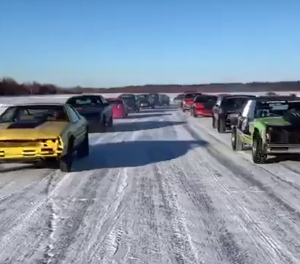 Join Lake Superior Ice Racing Association for an afternoon of
...
No event found!