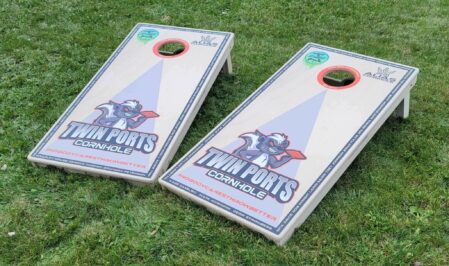 Twin Ports Cornhole Open Boards and Tournament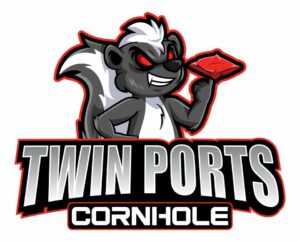 Have you ever played Cornhole at an Ice Festival? We are excited to add this event to our lineup this year!
Come out and throw some bags during open boards. Never played before? This is a great chance to learn and get some tips from the Twin Ports Cornhole group. Open boards are free for anyone to play. There is a $20 fee to join the tournament which can be paid the day of the event.
You can now pre-register for the tournament one of three ways:
OR Visit the Twin Ports Cornhole Facebook Page
Call or text Josh at 218-428-0731
Dates and Times:
Friday, January 26, 2024 – 5 – 8pm – more details coming soon
Saturday, January 27, 2024 – 10am – 12pm – Open Boards
Saturday, January 27, 2024 – 12pm – Tournament Begins