Posts Tagged 'Family Friendly'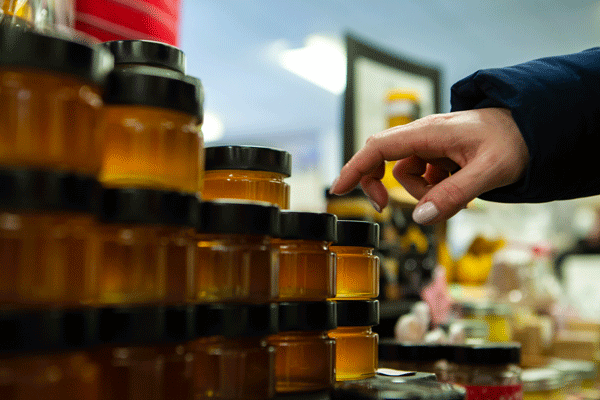 Stop over at the Barker's Island Inn ballroom and browse the wares of crafters from all over the region for the 7th annual Lake Superior Ice Festival Market & Craft Fair.
Want a both in this Market & Craft Fair? You can click the following link for the Barkers Island Inn Craft Fair Form or email catering@barkersislandinn.com or call 715-392-7152.
Vendors:
Lotus Creek Candles
Color Street
Reclaimed wood mosaics
Junk & Disorderly – Shabby Shed
Knittin Kitten – loom knitted items
Northern Lights Embroidery – embroidered items for kitchen & bath
Items made from alpaca fleece – socks, hats, gloves, blankets, stuffed animals
Jordan Essential skin care & aprons
Handmade decor, jewelry, scarves, soaps and coffee
L'Bri Pure & Natural aloe vera products
Acrylic pour art
Scarves, mittens, novelty chicken
Photography
Fleece hoods
Hayward Gourmet Popcorn
Knitted Crocheted and sewn items
Fleece blankets, pillow cases, cocoa bombs, misc crafts, hand soaps
Trades of Hope fair trade
Brule River Farm Products
Polymer clay earrings, crochet items, art
Steven Mays – Wood spoons , wood bowls
This event will have items available for purchase
Dates and Times
Saturday, January 29 – 9 am – 3 pm